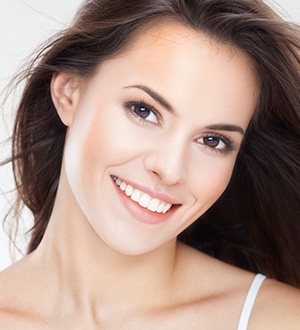 Elizabethtown Cosmetic Dental Expertise
Cosmetic dentistry procedures are performed to correct everything from tooth discoloration and cracks to spacing issues and even missing teeth. White Family Dental Associates in Elizabethtown offers the following aesthetic and cosmetic dental options to our patients:
To learn more about any of these cosmetic dental procedures, please call your Elizabethtown, PA cosmetic dentistry office – White Family Dental Associates. Or fill out the form at the right of this page for a free cosmetic dental consultation.