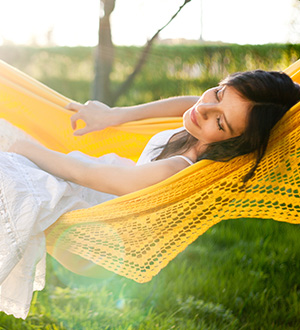 Elizabethtown Dental Sedation
Many people avoid going to the dentist and delay having work done because of dental anxiety. They may have had an unpleasant experience in the past or may dread possible pain. Sedation dentistry helps patients overcome these concerns by providing safe and simple ways to be comfortable and relaxed while having dental work performed. Proven to calm a patient, these dental sedation procedures and techniques performed by a trained sedation dentist include numbing anesthetics, nitrous oxide treatment, and sedatives.
Anesthetics – While local anesthetics are a common tool for a dentist to use, the sedation dentists at Elizabethtown Dental Associates are trained in the most modern techniques to deliver the right anesthetic for your needs in the most comfortable fashion.
Nitrous Oxide – Sometimes called laughing gas for its euphoric effects, nitrous oxide is painlessly administered via a fitted mask placed over the nose and breathed by the patient. At the end of treatment, it is eliminated after a short period of breathing oxygen and has no lingering effects.
Sedatives – Sedatives are also commonly used for sedation dentistry, intended to induce a state of deep relaxation. Triazolam, a small blue pill, is a safe, quick-acting sedative with virtually no side effects, although because it makes you drowsy, you will need to have another person drive you to and from your appointment.
Benefits of Sedation Dentistry
While patients are conscious during dental sedation, the cumulative effects of the various treatments allow even the most sensitive patients to comfortably undergo everything from a simple cleaning to extensive treatment. In addition to its pain-reducing effects, sedation dentistry also:
Decreases gagging
Reduces post-treatment joint and muscle soreness
Allows more treatment to be provided in a shorter time, often compressing multiple visits into one
Sedation dentist Dr. Ed White is happy to talk with you and answer any question and address any concerns you may have with dental sedation. Contact our Elizabethtown Pennsylvania office to have your next dental procedure (or multiple procedures) performed comfortably with sedation dentistry.